ABOUT MINERLAS OF EDEN
Innovation is the key for Minerals of Eden "MofE", however, all our raw materials are sourced by combining ancient and naturally occurring minerals from the Dead Sea renowned for their regenerative and restorative properties.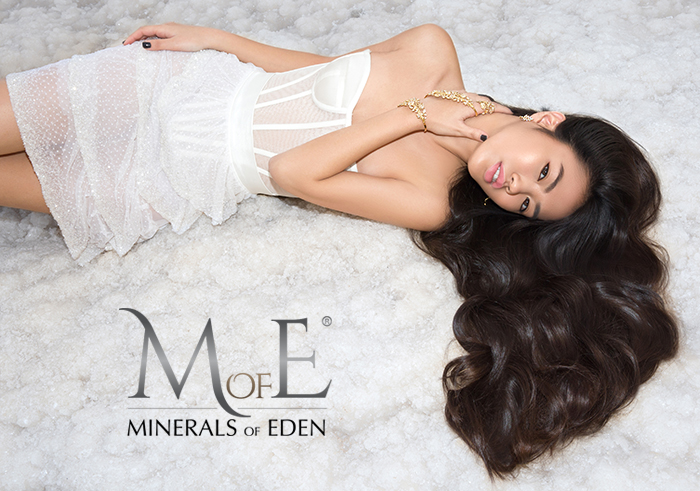 Our advanced formulations deliver a luxurious, nourishing spa encounter while staying true to the natural balance of the skin and hair, leaving you feeling nurtured, pampered and special. This lavish MofE range utilizes only the most potent of natural extracts to deliver an intensely therapeutic experience.
Combining nature with innovative, cutting edge technology, Minerals of Eden present an integrated all-embracing solution for your hair and body - both for women and men.